Allistair Eveline Fincham
Eveline's Story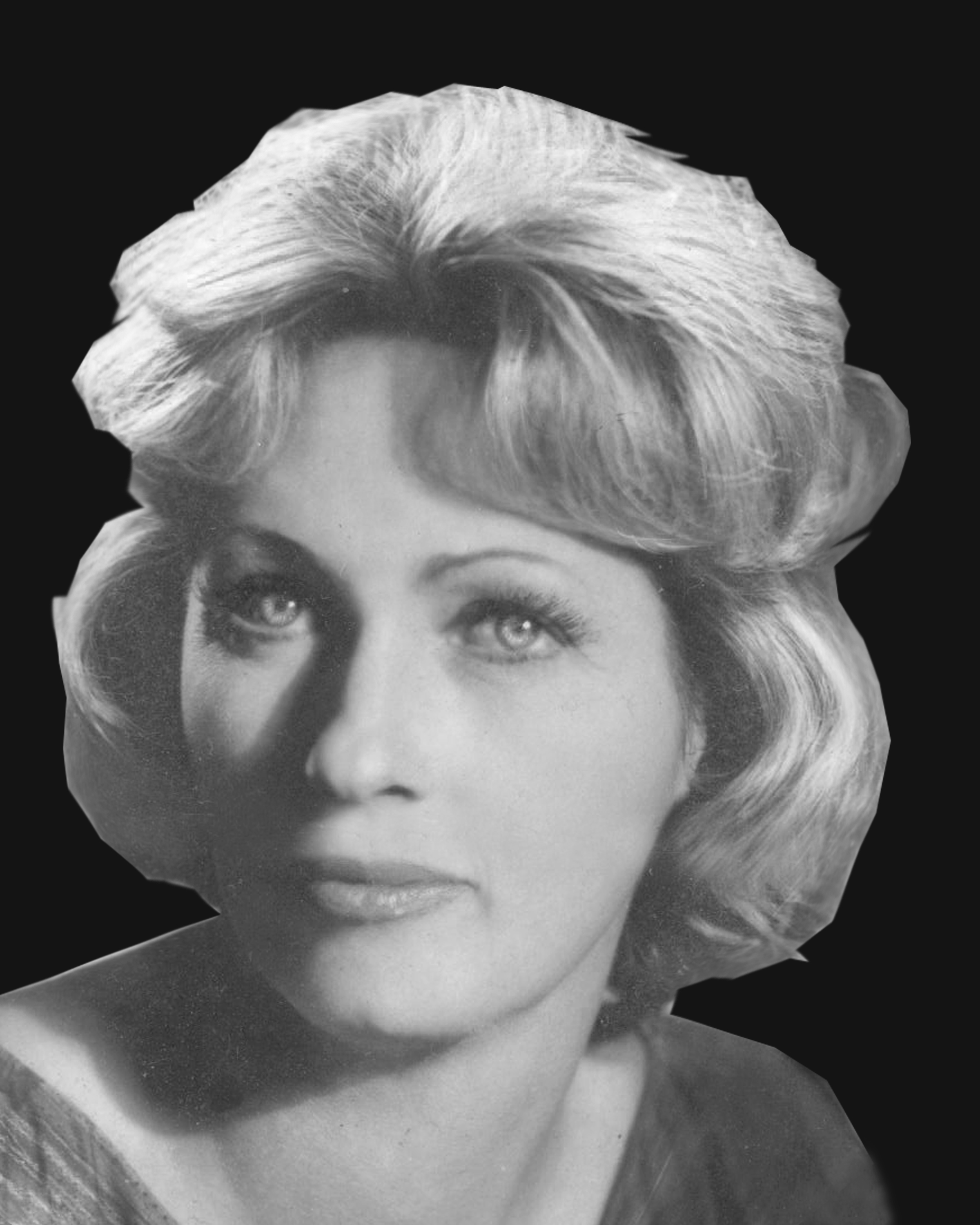 Allistair Eveline Fincham was born in Windhoek on 26 July 1929, as the smallest of identical twins. Complications during labour left her as the only surviving twin weighing nothing more than a mere 0.8 kilograms at birth; she started out a fighter...
Celebrating the first year of life, on route from South West Africa (Namibia) to South Africa via oxwagon, her mother, Hester Aletta (Mostert) baked a bithday cake in an anthole near Keetmanshoop.
The family was very poor. Allister Thornton Fincham worked as a telegraph assistant in the Post Office in South West Africa when he met Hester Aletta Mostert, fourteen years his senior. Ouma Hester had been married twice before and had three children (Toots, Pon and Stephan) from her first husband, De Vos and one son (Bobby) from her second husband, Campbell.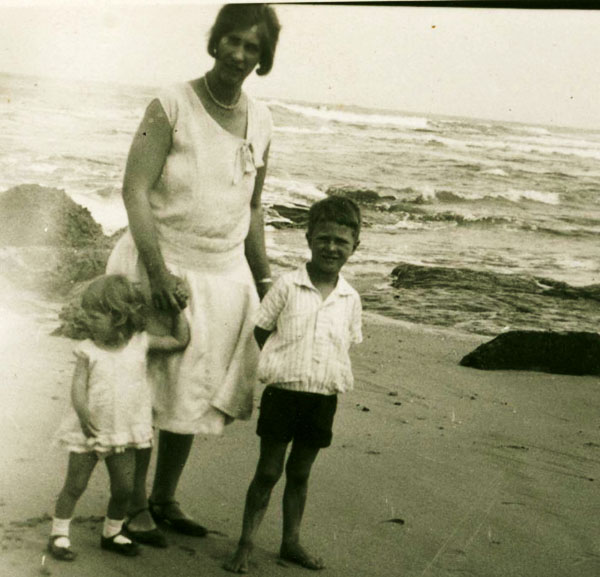 Solemnised at Postmasburg
FINCHAM - FOURIE WEDDING (From our correspondent)
Postmasburg, Wednesday.
One of the prettiest weddings yet seen in Postmasburg was solemnised in the reformed Church when Eveline, daughter of Mr. and Mrs. Thornton Fincham was married to Mr. I. (Mannietjie) Fourie, son of Mr. and Mrs. John Fourie, of Lomating, a prominent farmenr in the district.
The bride, who was given away by her father, wore a frock of Chantilly lace over a background of silver lame. The skirt, which was very full was draped over the hips with folds of lace. The tightfitting bodice had a yoke of lace with a draped corsage giving an off-the-shoulder effect. Her veil of white embroidered net, which formed a train, was held in place with a circlet of white curled feathers. She carried a sheaf of Madonna lilies.
Her bridesmaids, Miss Shirley Jarvis, of Kimberley, cousin of the bride and Miss Jemima Fourie, sister of the bridegroom, wore full skirted frocks of white faffeta draped over the hips with scarlet lace forming a long sash which reached to the hem of the skirt at the back. The tight fitting bodices had a scarlet lace yoke and scarlet lace sleeves. White taffeta was looped with narrow red ribbon along the corsage line, also forming an off-the-shoulder effect. They wore crownless white picture hats of lace with red roses round the edge of the brim. Each carried a sheaf of scarlet and white gladioli.
The groomsman was Mr. Calvyn Fourie and the bestman Mr. Henry Sham.
The flower girls, Valerie Bester and Sarie Smal, nieces of the bridegroom wore flounced frocks of white net, each flounce being edged with scarlet lace.
A novel idea was the ring-bearer, little Waddy Sham, who carried a small white satin cushion bound with scarlet on which reposed the ring. Mrs. Fincham received her numerous guests in a bottle-green moss crepe frock with black accessories. She wore a sheaf of pale pink and white gladioli. Mrs. Fourie, mother of the bridegroom, wore black moss crepe with black accessories. She wore a spray of pink gladioli.